Regular price
$34.00
Sale price
$28.00
Unit price
per
Sale
Sold out
Top Notes: White Pumpkin, Clove
Middle Notes: Fir
Base Notes: Nutmeg, Cedarwood

Harvest is a symphony of inviting aromas that capture the essence of a cozy fall evening. As you light the wick, the room is embraced by the warm, familiar scent of freshly baked pumpkin, evoking memories of harvest feasts and sweet indulgence. The spicy, comforting notes of clove add a touch of rustic charm, reminiscent of grandma's kitchen on a crisp autumn day. Hand-poured into an ivory modern farmhouse ceramic.


Made in Colorado with 100% coconut soy wax for an eco-friendly clean burn. We use lead-free cotton wicks and premium fragrance oils infused with essential oils. Our candles are vegan, cruelty-free, phthalate-free, and petroleum-free.
Candle Care

Although candles bring relaxation, memories, and comfort, their open flame can be hazardous when not monitored properly. 
- Prior to burning your candle, trim the wick at least ¼ inch. This prevents uneven burning, dripping, or flaring. 
- Don't place a burning candle near clothing, books, curtains, or anything flammable. Place candle holders on a stable, heat-resistant surface that is sturdy and large enough to catch any melted wax. Keep lit candles away from drafts, ceiling fans, and any air currents. Never leave a burning candle unattended. Extinguish all candles when you leave a room or before going to sleep or if the flame gets too close to the candle holder or container. A candle should not be burned for more than four hours at a time. 
- Discontinue burning a candle when 1/4 inch of wax remains in the container. Extinguish a candle if the flame becomes too high or flickers repeatedly. Before re-lighting, let the candle cool, trim the wick, and check for unwanted drafts.
Share
View full details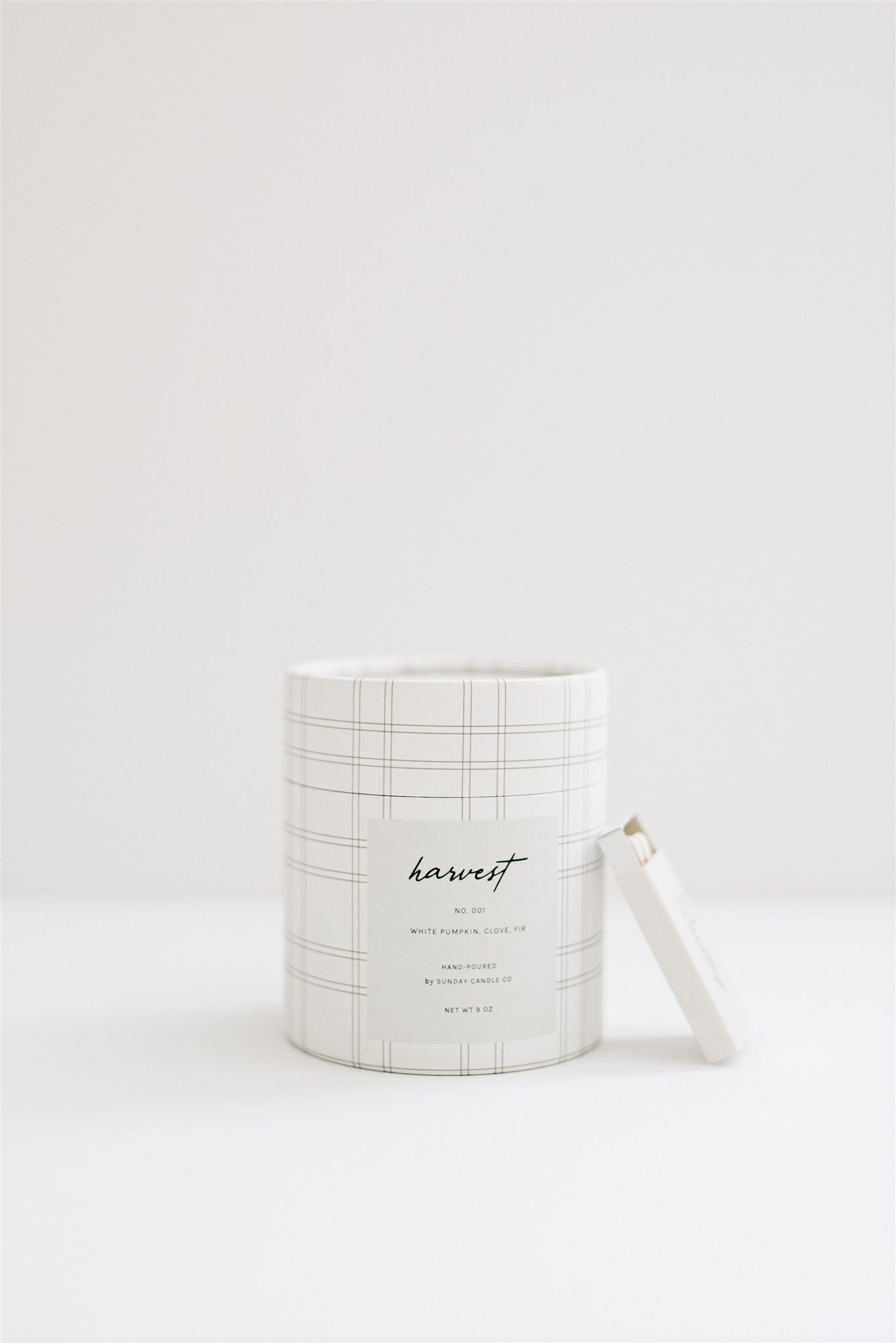 50+ hr burn time

Cotton Wick

Coconut Soy Wax Blend

Made in the USA

Clean Ingredients